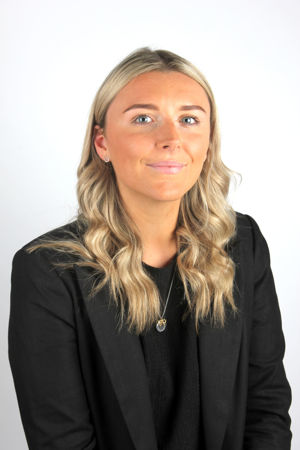 It gives me great pleasure to welcome you to Teddington School for the next steps in your educational journey. I hope that the years you spend as part of our Teddington family will be both happy and memorable. It is my ambition that every student leaves Teddington as confident and resilient young people, equipped with the necessary skills and values to enable them to contribute positively to society and succeed in whatever field they choose to pursue.
I am very much looking forward to working with you in my role as Head of Year 7, offering guidance and support throughout your journey towards academic success. My aspirations for all students will be realised through high expectations of all, both in and out of the classroom, and fuelled by my passion and determination that everyone should succeed. All staff at Teddington School share these high expectations and therefore you will be expected to show dedication and commitment across all subject areas. This includes attending school punctually, every day and showing respect to staff and students alike. In return, Teddington School will provide a wealth of academic, creative, sporting and personal experiences that will inevitably lead to your success and enable you to grow into valuable members of our community. The school values are driven through everything we do at Teddington School; Responsibility, Innovation, Empathy, Integrity and Endeavour. I am confident that with enthusiasm, hard work and a positive attitude to learning we can achieve positive outcomes for all.
I understand that starting the journey to secondary school can be an exciting but unnerving time, but I want to reassure you that we work hard to liaise with our feeder primary schools and all families to ensure everyone has a stress free and enjoyable experience. By the time each student reaches the end of Year 6, I aim to ensure that they are not worried but are looking forward to the new challenge ahead.
I look forward to meeting you all and welcoming you to Teddington School very soon.
Warmest regards,
Hollie Pleavin
Head of Year 7