In the continuing promotion of an inclusive education for all, we have built a number of relationships with specialist sports coaches. Our coaches work both within our curriculum and extra-curricular programme using their expertise and knowledge to provide opportunities for all students and stretch and improve performance.
We are proud to be working in partnership and collaboration with the following specialists who enhance the curriculum for our students.
Teddington Hockey Club
Based on site, Teddington Hockey club are a large organisation with both youth and adult teams. Many of our students are given access to specialist Hockey coaching in their PE lessons and the chance to trial for the Teddington Hockey Academy.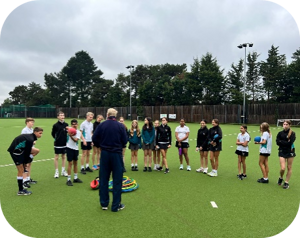 Royal Canoe Club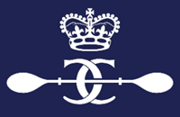 Situated within meters of our school is the River Thames and the Royal Canoe Club. Our partnership provides opportunites for students to get out on the water as part of our extra-curricular programme. During the summer months, we run Kayak club sessions for students who want to learn a new skill or take on a new challenge.

Brentford FC
We are delighted to be starting a partnership with Brentford Football Club who will provide both elite and community coaching to our students. From September 2023, Brentford FC coaches will become part of school life, contributing in PE lessons and supporting our extensive football programme.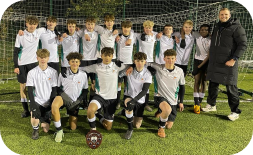 Teddington Tennis Club
Students who have or develop an interest in tennis from either their PE lessons, or watching on television or elsewhere, have the opportunity to acquire or improve their skills. Usually, these are the less experienced players. They benefit from expert advice and tuition from qualified coaches provided by Teddington Tennis Club.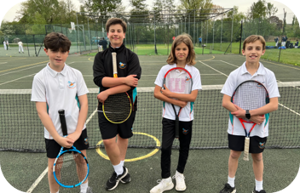 Cycling Club
Within Richmond borough, we are overwhelmed by amazing scenery and wonderful parks, which makes it perfect for cycling. The British cycling-based syllabus delivers a number of programmes that teach the underpinning cycling techniques, which provide the pathway for children to explore the six British cycling disciplines. These include road and time trials, track, BMX, and mountain bike.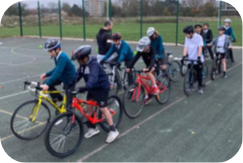 Richmond Rugby Club
Our latest and very successful addition to this year has been our partnership with Richmond Rugby Club. This is open to all students, no matter your age or gender. Sessions are led by RFU Level 3 coaches who also play professionally.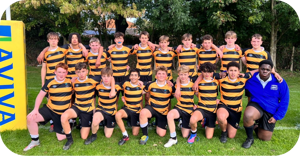 Judo
This is a sport that often appeals to students who do not play competitive team sports. As well as providing sessions designed to keep students fit and healthy, important life skills are taught in a fun, exciting and positive environment by coaches from Ippon Judo London, who have themselves excelled at national or international level.

Squash

Situated on site and close to the river are two squash courts. Imran has been coaching our students in the skills and rules of this game for several years now, having previously played at a high level himself.

We are currently investigating opportunities in Gymnastics, Boxercise and Fencing that are provided by SYL Sports & Wellness; a sports provider for several schools in the UK, Australia and Canada.