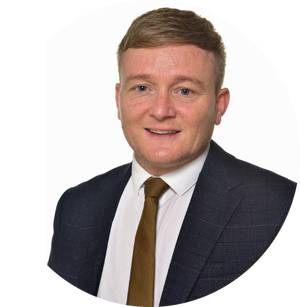 I am immensely proud to be the Headteacher at Teddington and it gives me great pleasure to welcome to you to our website.
At Teddington School, we ensure that the educational experience every child receives is first class. We firmly believe that every child is entitled to an excellent educational experience, which offers breadth of curriculum, academic rigour, opportunity, and enables students to leave equipped with the skills to succeed in whichever future pathway they choose in their adult lives.
Upon stepping into our modern and attractive campus, you will find a supportive yet vibrant environment through which we nurture confident, ambitious students who embrace community, tolerance and have high aspirations. We are committed to excellence and pride ourselves on the fundamental principle that teachers have the right to teach and students have the right to learn. In upholding this principle, we ensure that we are fully inclusive and get the best out of every student whatever their talent maybe.
All staff at Teddington maintain the highest standards, have a positive outlook, are inventive in their thinking and adopt a 'can-do' approach. We were judged 'Good' by Ofsted in November 2021 and are looking to the future as we work with the whole community and strive for even greater success.
I am are sure that after browsing our website or visiting us during the school day, you will agree that our recent 'Good' judgement is merely the beginning of our journey; we are striving for excellence every day and are excited for the next chapter at Teddington.