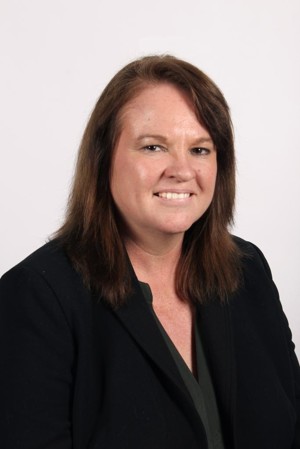 We are delighted that you are interested in Teddington School as a preferred choice for your child's secondary education.
I joined Teddington School over four years ago and I was appointed Headteacher of the school in 2018. We have made rapid improvements since our last inspection and are very well supported by the Bourne Education Trust. We received an Ofsted Good in January 2022 and you can view the very positive report here.
Our Vision:
Teddington School will provide a culture of learning and ambition, giving students the confidence to achieve and acquire the skills and values to contribute positively to society.
Our Mission Statement:
'In the Teddington community, everything matters, at all times. Plan, challenge, motivate, achieve.'
We have a dedicated, experienced, and talented teaching body that are more than ably supported by an excellent team of support staff who are fully involved in your child's learning journey. Outside of the classroom there are an enormous number of opportunities to engage in, for example, sports clubs, the Duke of Edinburgh scheme, science, maths and technology. We have a vibrant library run by our librarian and we foster a love of reading. We also run a host of curriculum related and other trips to Europe and within the UK so that we give children an opportunity to expand their minds with new experiences. All of these elements result in our children leaving school with the knowledge, experience and skills that are personal to them in preparing them for the next stage of their working life or study.
Our expectation of students' behaviour is high; manners, respect for others and the school rules, exceptional attendance and a strong work ethic are most important. In return, we offer a nurturing and intensely supportive environment in which to learn and grow socially. Our Head Girl and Boy along with the Student Leadership Team are heavily engaged in how we run the school and how we support all of the children here, and this will continue to grow in importance year on year.
Our achievements rely on a special relationship between you as parents, our school and your child. A truly successful education can only be achieved if we get this right.
I look forward to meeting you.

Kathy Pacey
Headteacher